And we're officially back!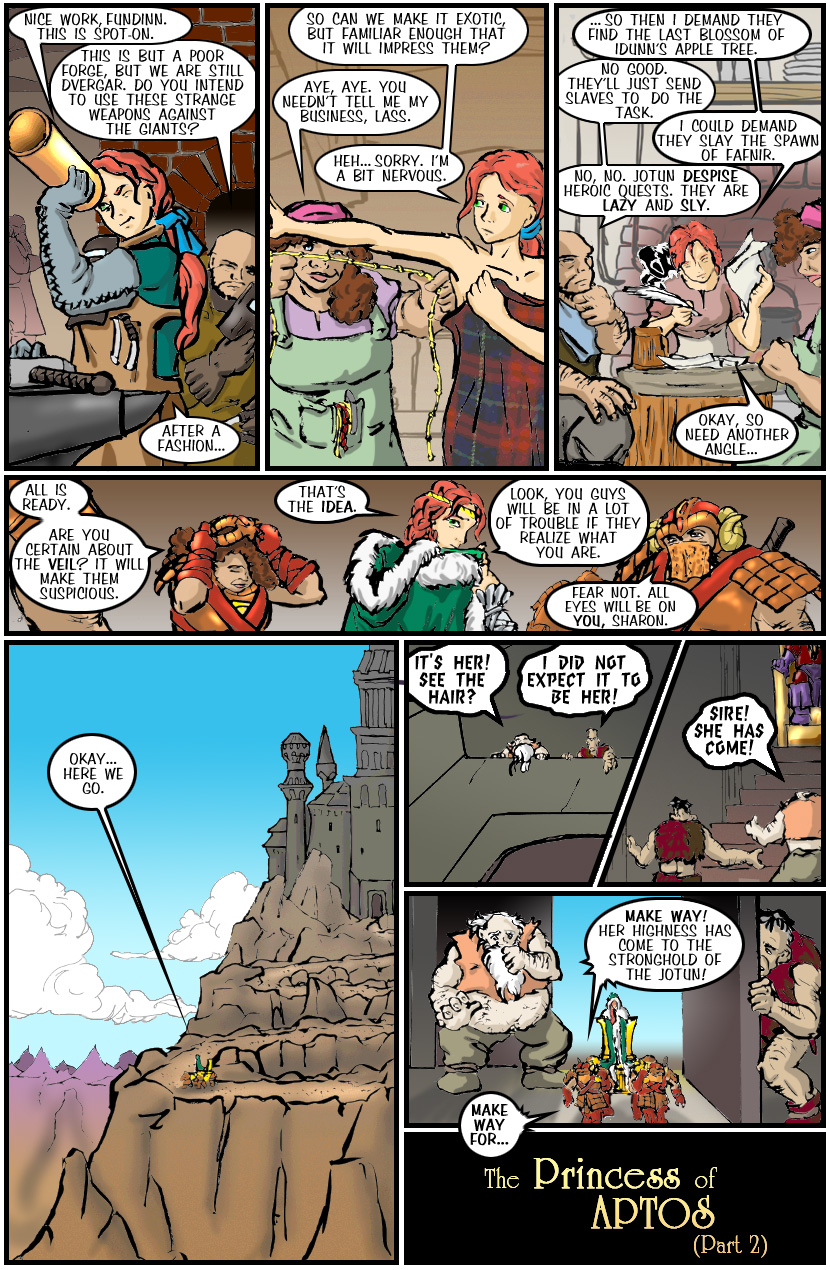 Now, I'm plunging right back into Sharon's story, so this may be a bit confusing if you're not up to date. There's a summary on the web page, and
this comic
wouldn't be a bad place to start if you want to refresh your memory about what sort of situation Sharon's gotten herself into.
New website design, too. Hope you enjoy it...
And it's good to be back with
Thunderstruck
again.